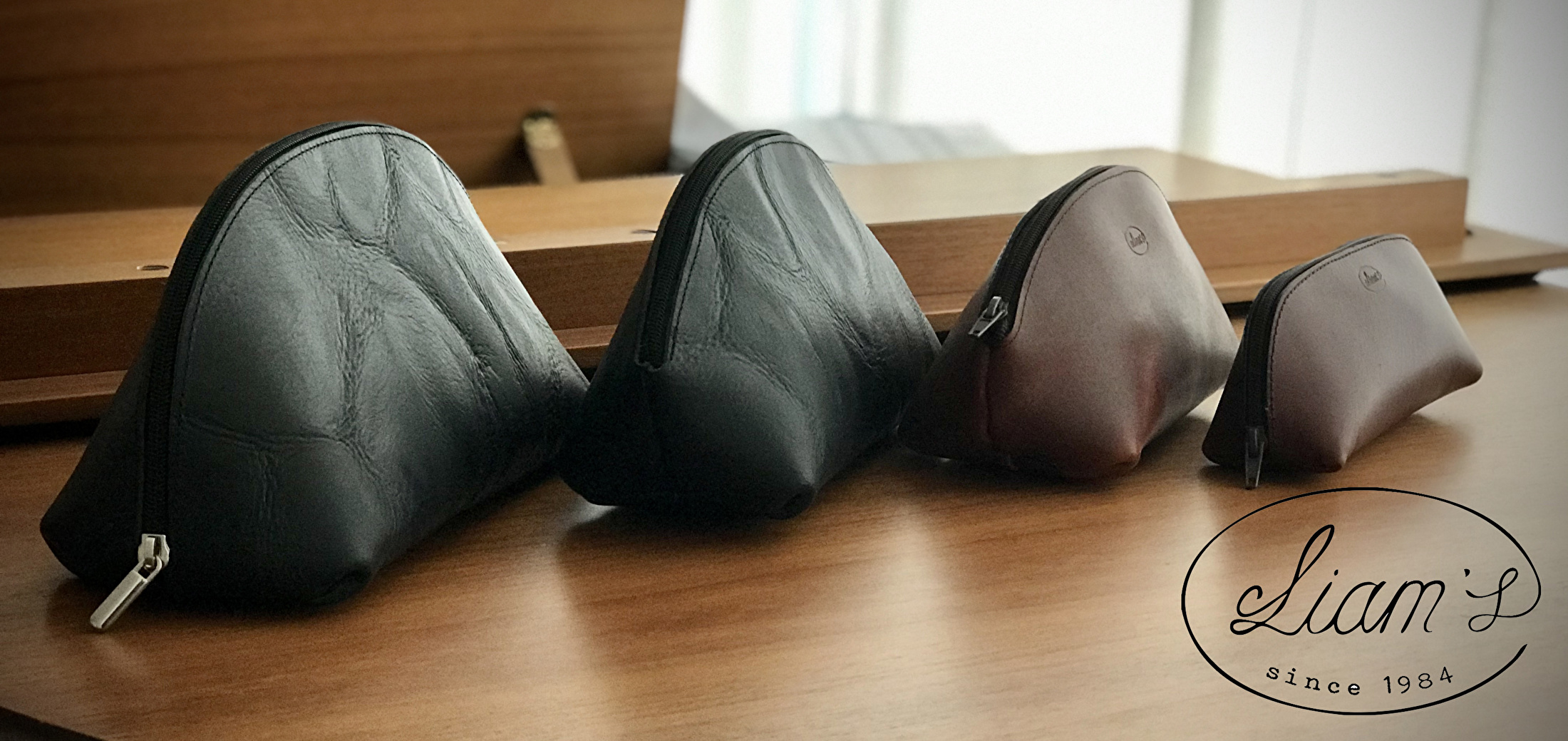 ABOUT
Welcome! Thanks for your visit, we are Liam's. We've been making handmade leather goods since 1984.
Our main goal is to handmake leather goods that are affordable for everyone, sustainable products you can use for generations to come. We love using vegetable tanned leather.
Did you know that leather is a natural by-product?
Modern leather manufacturing recycles over 270 million cow hides each year. These are a by-product of the food industry and without the ability of the leather industry to transform them into leather, over 7 million tonnes would go to landfill with huge environmental and biological impact. Leather makes a sustainable contribution to a society that needs to consume less, reuse more and a recycle everything.
We sell direclty to you online, or you can find our products in shops in The Netherlands, Germany, Belgium, Schotland, Ireland and England.
-Handmade in Holland since 1984-

Shopping cart
No items in shopping cart.
Handmade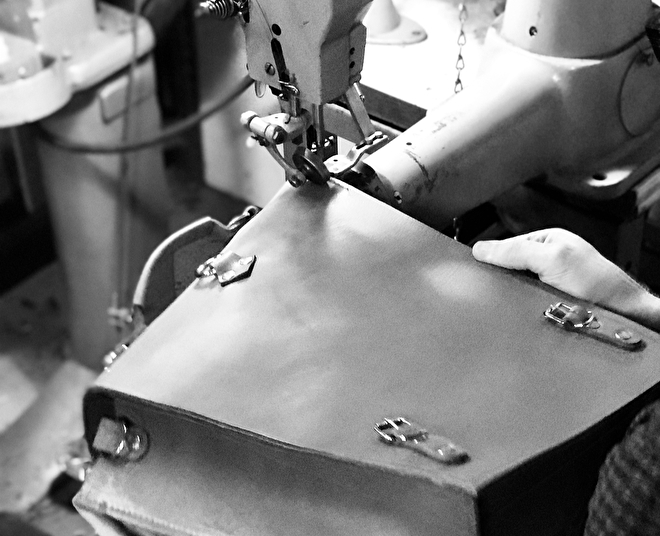 Everything we make is manual work: from pattern cutting to punching of the leather, and from gluing to stitching and packing, all in our own hands!
Our leather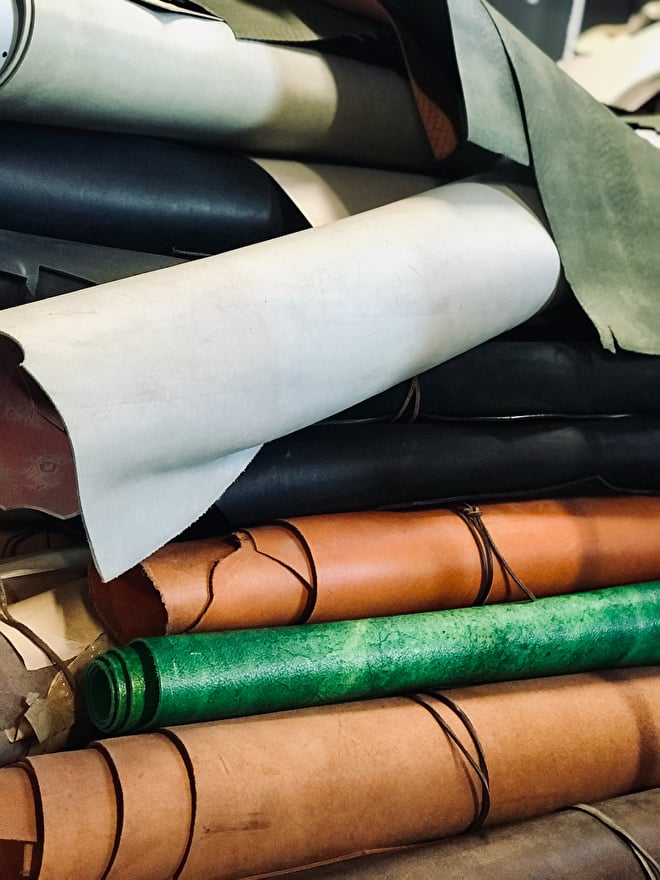 We use vegetable tanned leather. Vegetable tanning is a method of processing the skin in a pure and natural way, without the use of harmful chemicals such as chromium salt. Vegetable tanning is a lengthy process and takes 1 to 3 months until the hide is processed into workable leather. Because no harmful chemicals are involved in the tanning process, the lifespan of vegetable tanned leather is on average higher than that of chrome tanned leather.
We also like to use residual leather. Every year more than 40% of leather is thrown away by the fashion industry. We save this leather from luxury fashion brands and turn it into a handmade and durable beautiful piece, for you!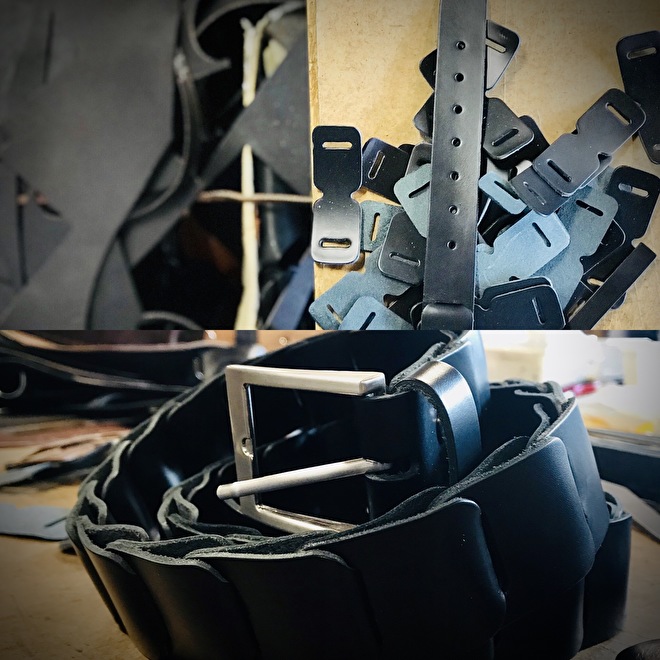 Contact
Liam's Lederwaren
De Vort 2B
4225 SJ Noordeloos
E-mail: info@liams.nl
Telefoon: +31(0)183 - 565039