Shopping cart
No items in shopping cart.
Handmade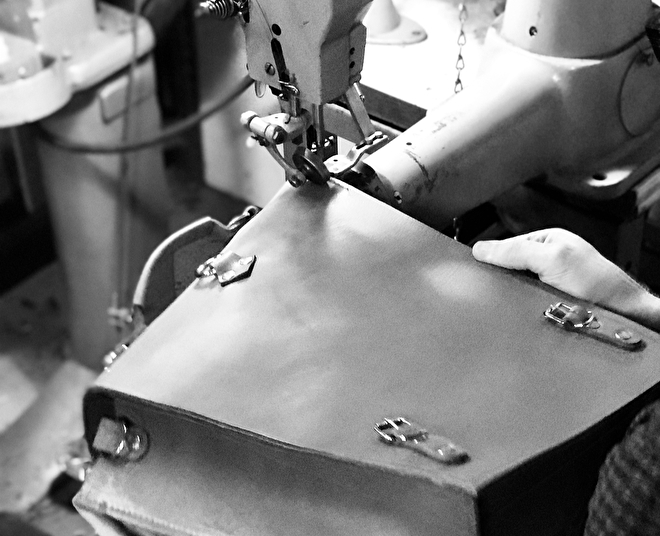 Everything we make is manual work: from pattern cutting to punching of the leather, and from gluing to stitching and packing, all in our own hands!
Our leather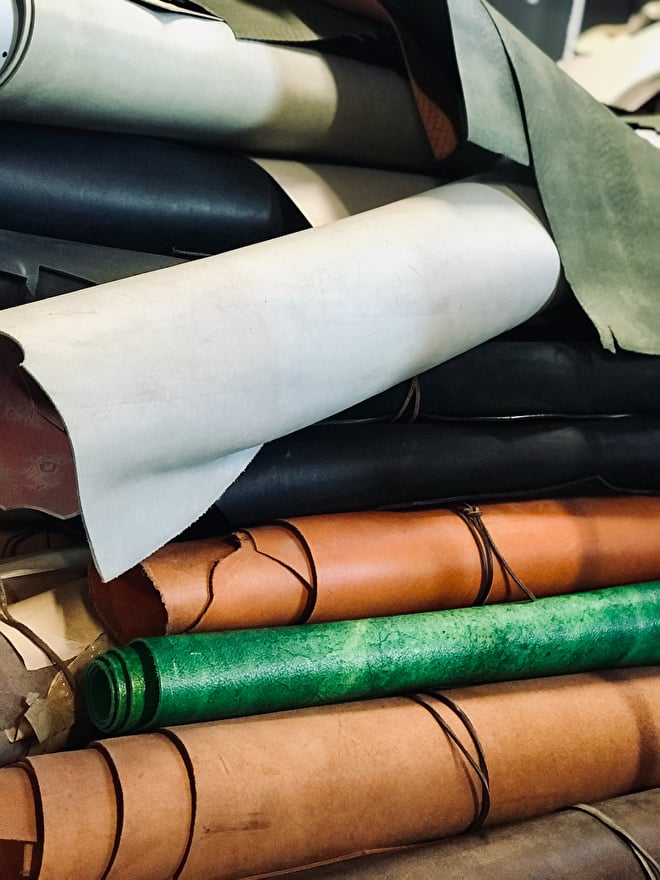 We use vegetable tanned leather. Vegetable tanning is a method of processing the skin in a pure and natural way, without the use of harmful chemicals such as chromium salt. Vegetable tanning is a lengthy process and takes 1 to 3 months until the hide is processed into workable leather. Because no harmful chemicals are involved in the tanning process, the lifespan of vegetable tanned leather is on average higher than that of chrome tanned leather.
We also like to use residual leather. Every year more than 40% of leather is thrown away by the fashion industry. We save this leather from luxury fashion brands and turn it into a handmade and durable beautiful piece, for you!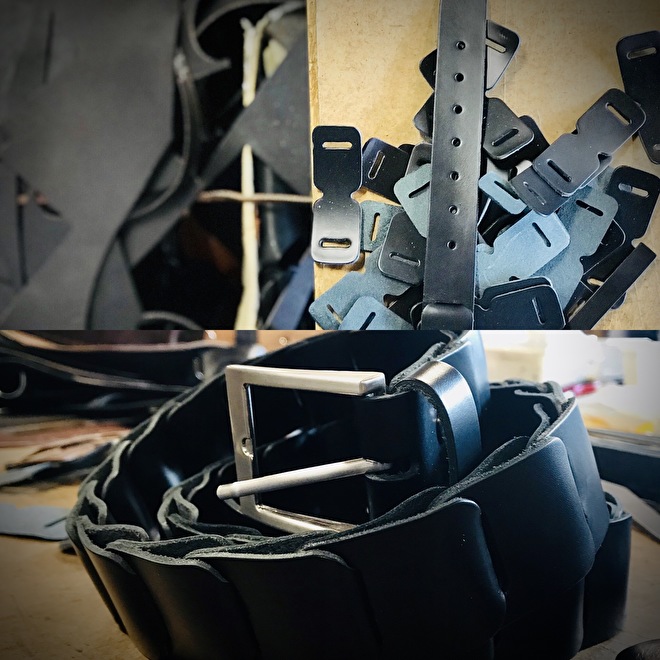 Contact
Liam's Lederwaren
De Vort 2B
4225 SJ Noordeloos
E-mail: info@liams.nl
Telefoon: +31(0)183 - 565039