Shopping cart
No items in shopping cart.
Handmade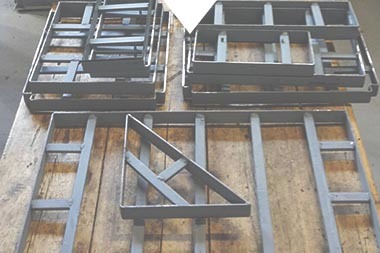 Everything we make is manual work: from pattern cutting to punching of the leather, and from gluing to stitching and packing, all in our own hands!
Our leather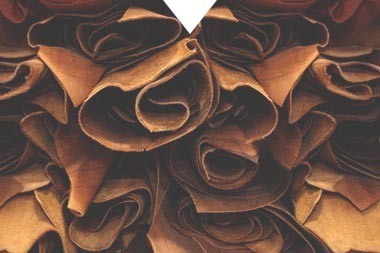 The leather comes from Italy where it is dyed by hand. This gives the leather exactly the rich, deep shine that makes it so characteristic.
Contact
Liam's Lederwaren
De Vort 2B
4225 SJ Noordeloos
E-mail: info@liams.nl
Telefoon: +31(0)183 - 565039